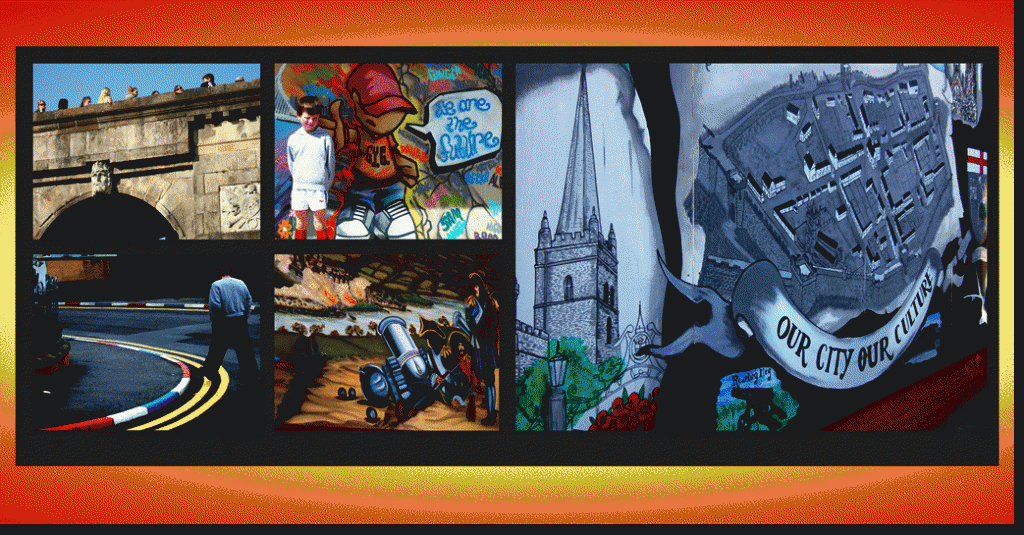 The North West Citizens Wallpaper incorporates aspects about Derry's communities alongside colourful displays of social life from Bundoran to Malin Head.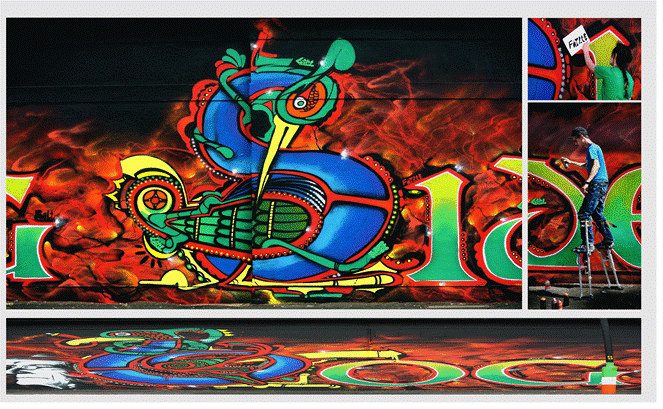 Citizens' use of modern cultural connections can help communities relate to their surrounding environment, culture and social activity. Studying the community through a reflective view helps to understand and explain roles within the wider society we share.
The Citizens Wallpaper  is a media project that uses citizens journalism with visual mediums to produce community statements about people's lives.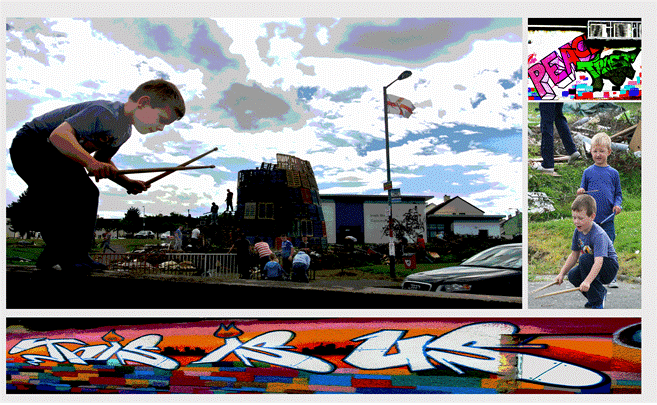 In encountering more and more of "This is Us" within our communities via visual and social connections, the Citizens Wallpaper project contributes to the familiarity of diversity within contemporary society.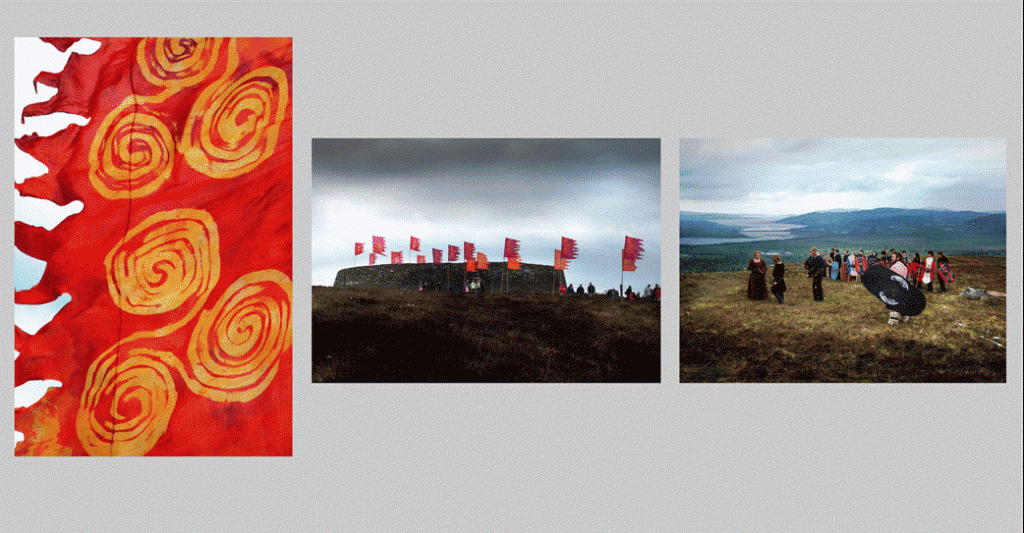 The Project engages community members in visually expressing their impressions of citizenship and are advised and guided by professional practitioners.